You may have noticed the lick icons I have placed in the emotes section:
Follow these easy steps to make your own!
For this tutorial, I am using Photoshop Elements 8.
As far as I know, this will only work with the Elements editions and not on the CS editions.
Step 1
Download the base, which can be found
here
.
Step 2
Edit each frame of the base with your favorite image editor.
Step 3
Open the modified base and create a new image. The dimensions should be 50x50 pixels.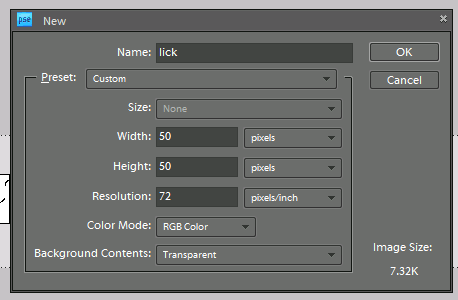 Step 4
Use the Marquee tool to select a frame in the base image, and copy it to the new file.
Step 5
Copy all of the frames to the new file. Each frame should also be in its own layer.
When you finish, there should be 11 layers.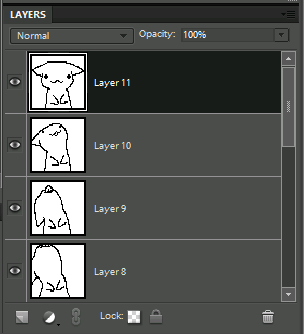 Step 6
Put all frames in the correct order if they are not already. Go to File>Save for Web and make sure the settings match the ones listed here:
Animated: Yes
Loop: Yes
Speed: 0.1 seconds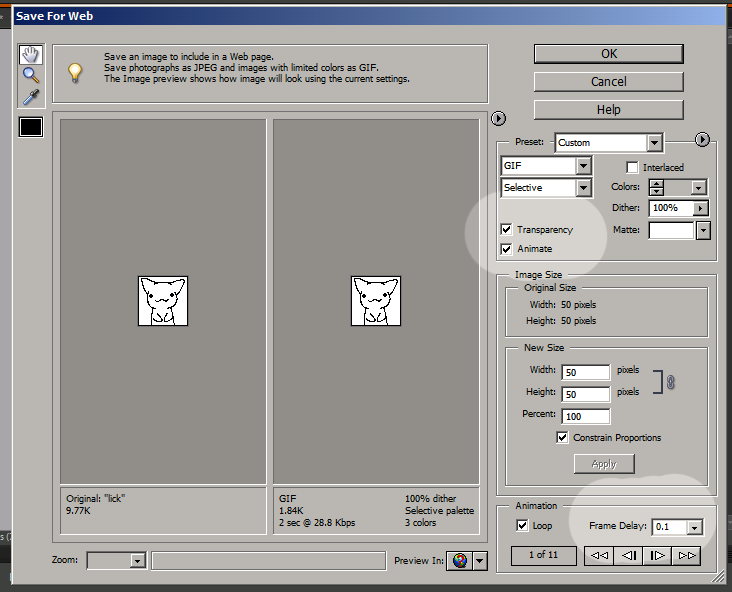 Step 7
Save the file as a .gif.
Final Product
My final product looked like this:

And that's it!
Here is another one I made a while ago:
If you make one, be sure to upload them 
here
 for a chance for it to be in our licks gallery.
Hope it all goes well, and have fun.